Utah, USA (june 2017)
From Nevada we got straight to Utah where I was quite a few times so basically was showing Dima around although I did miss Monument Valley somehow. First one to visit is Zion, one of my favorite national parks here. I've been here couple of years ago and wanted to get back since.
Not much vehicles on the parking lot (it's pretty huge and dedicated to RVs). Wasn't easy to leave then as it was overfilled.
We went straight to The Narrows but didn't get far - Dima said there is not much to photograph without proper light.
Also he said pictures look empty without someone on them and I was that someone :)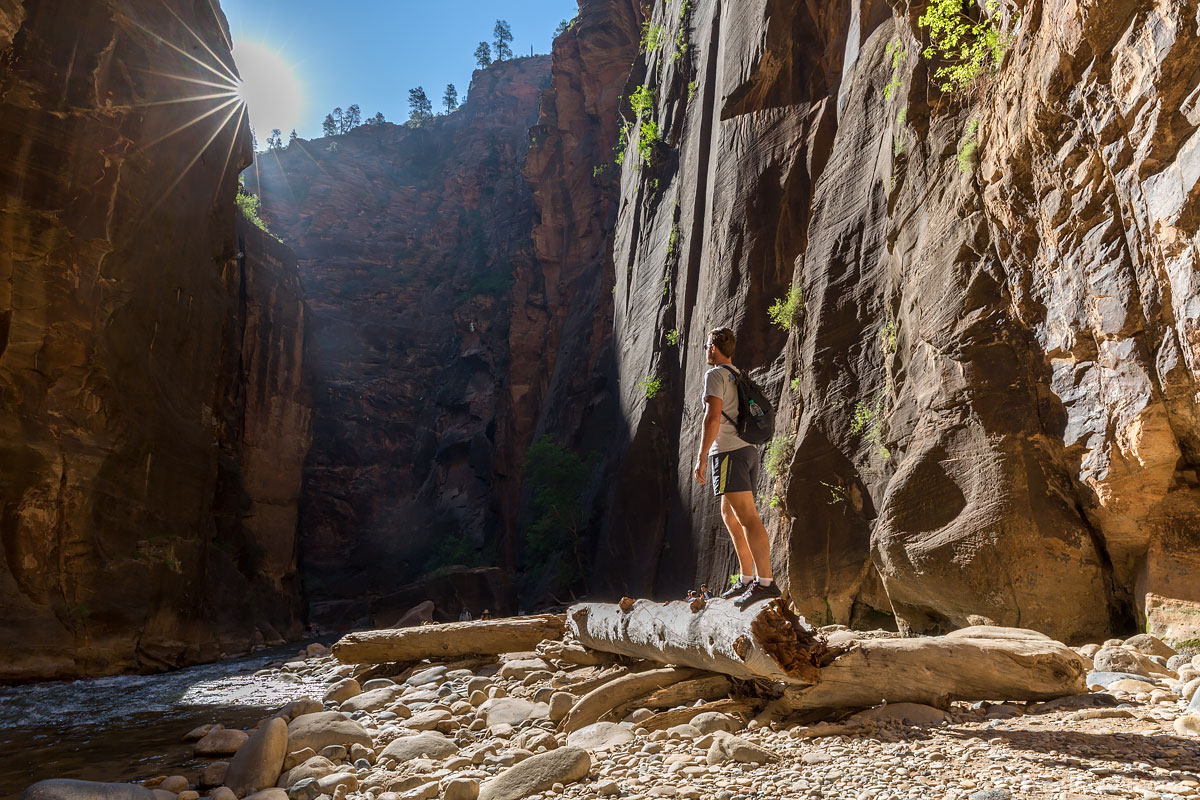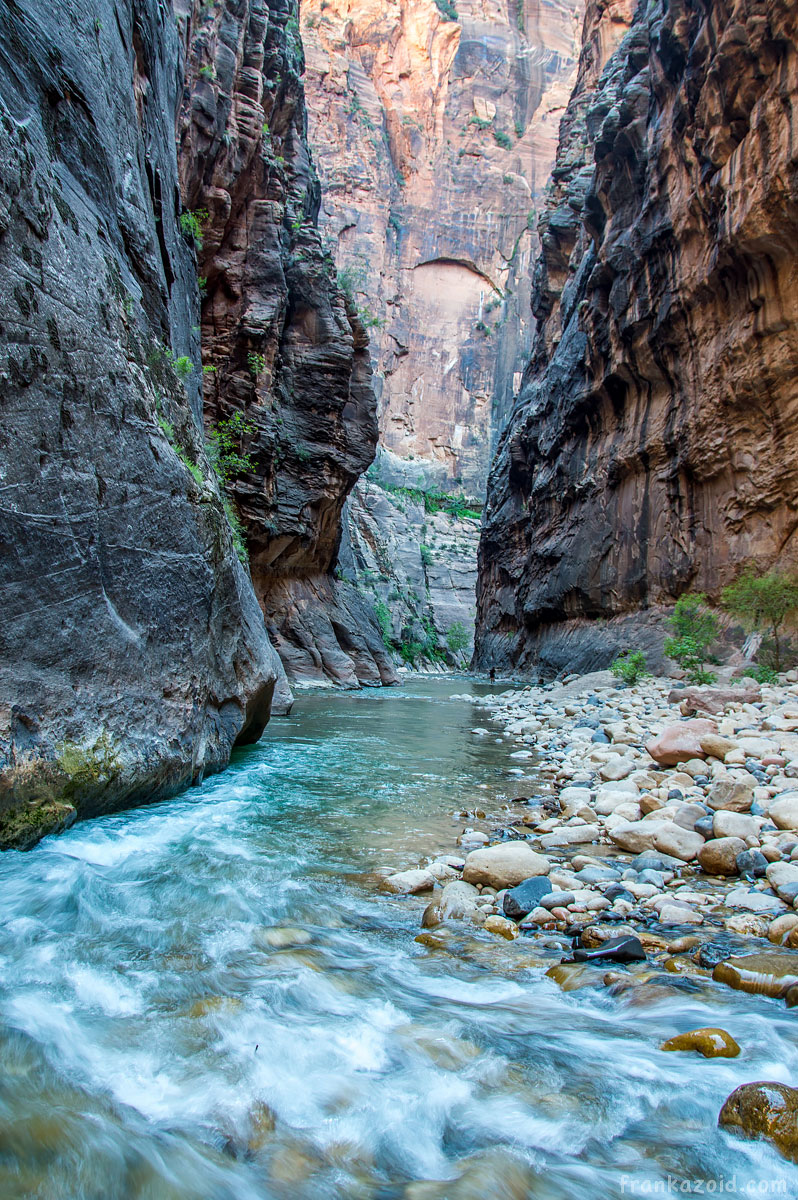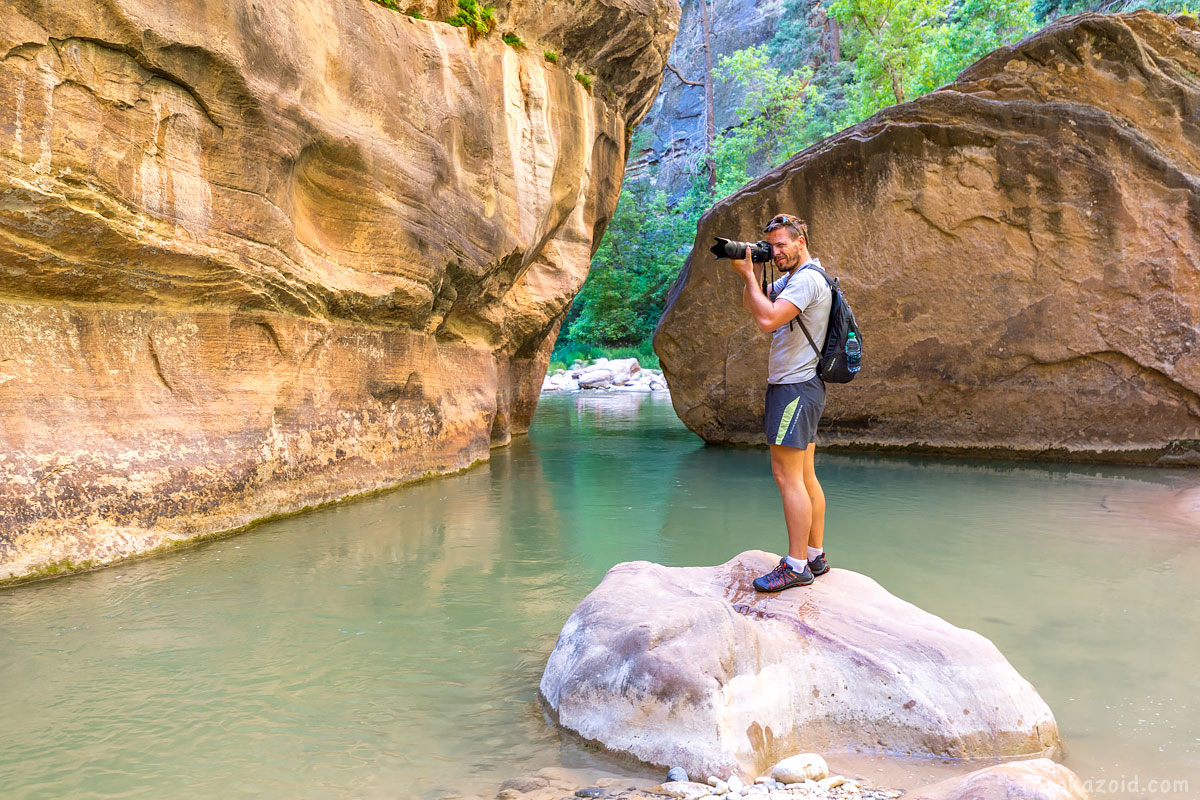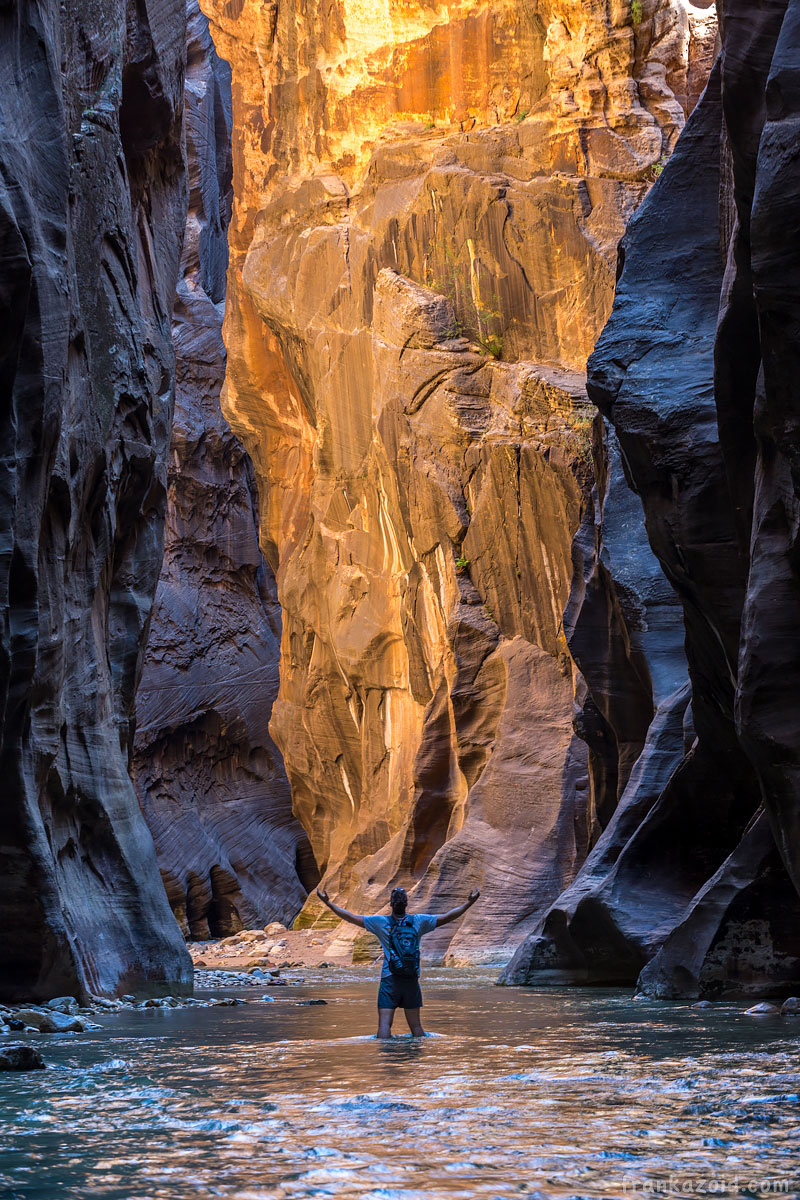 Water is nice and cool but also it was windy so we stopped couple of times to warm up.
Taking great pictures is not an easy process!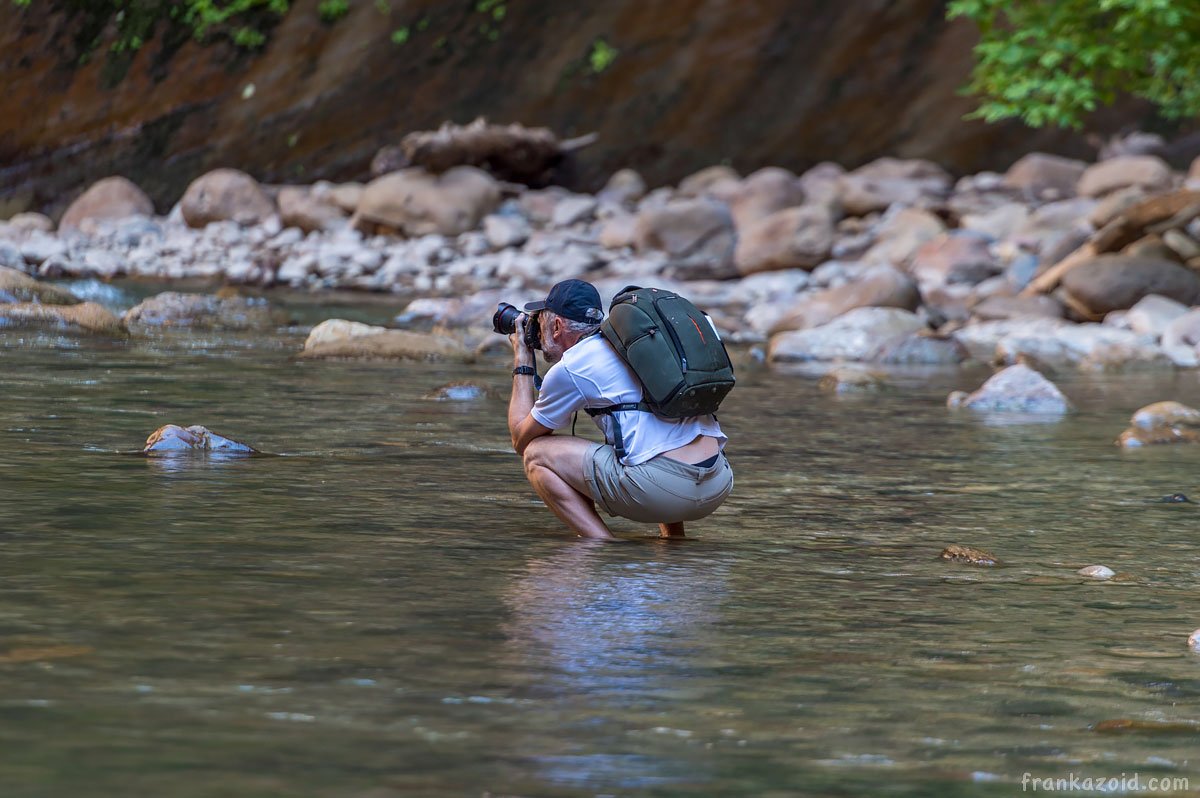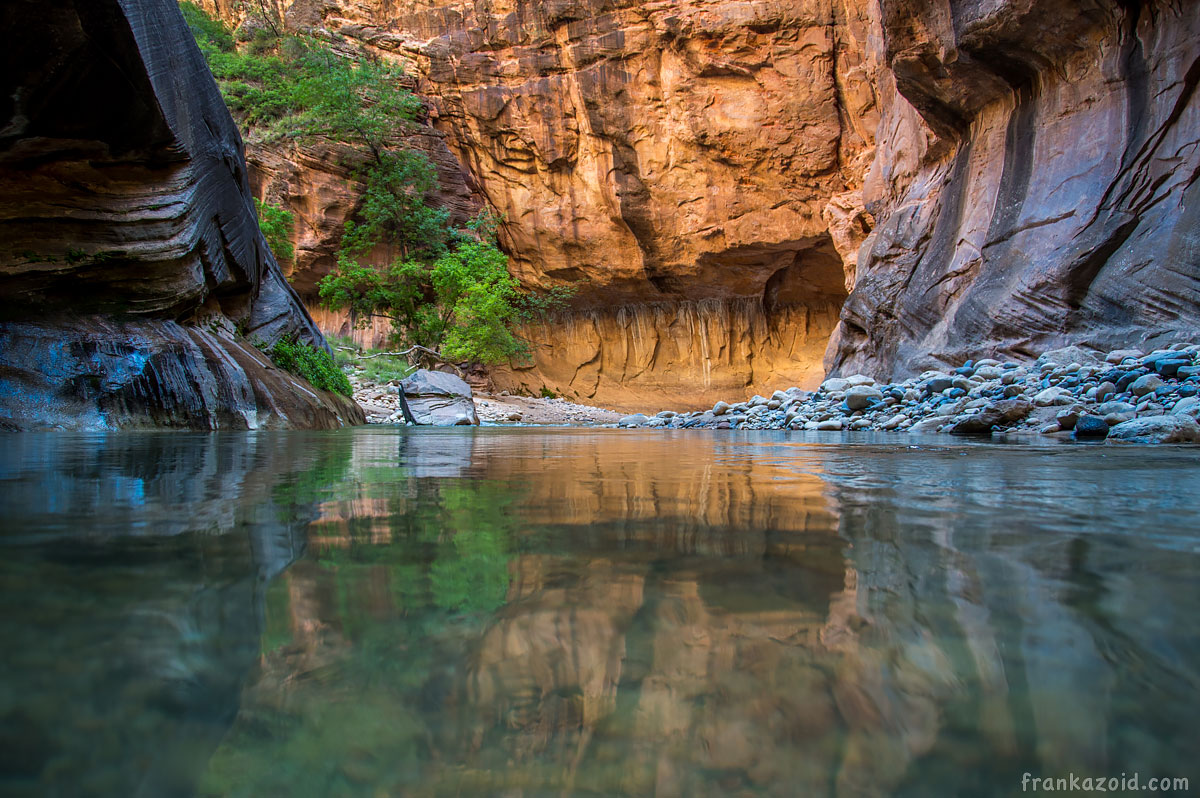 We also got to Zion Observation point (where it was warm enough) from where you can see Angels Landing that I've visited last time.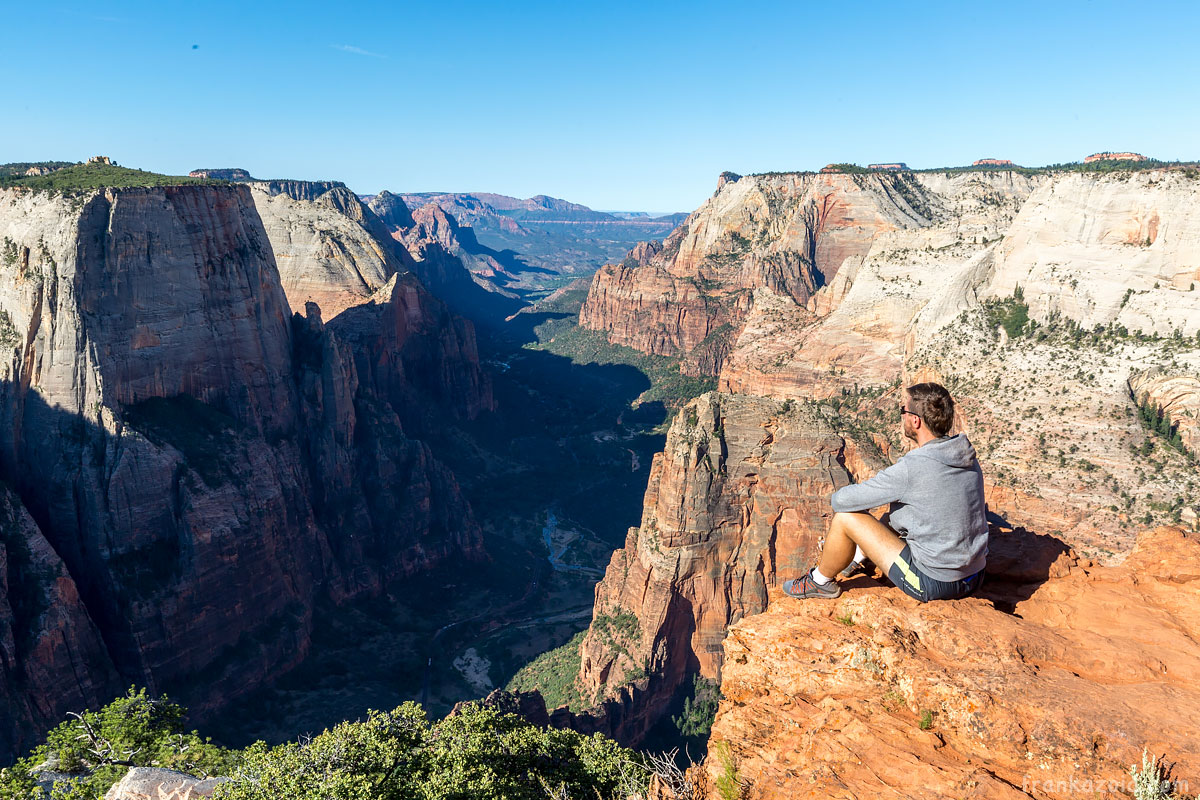 Me again, great light on my hairy legs :)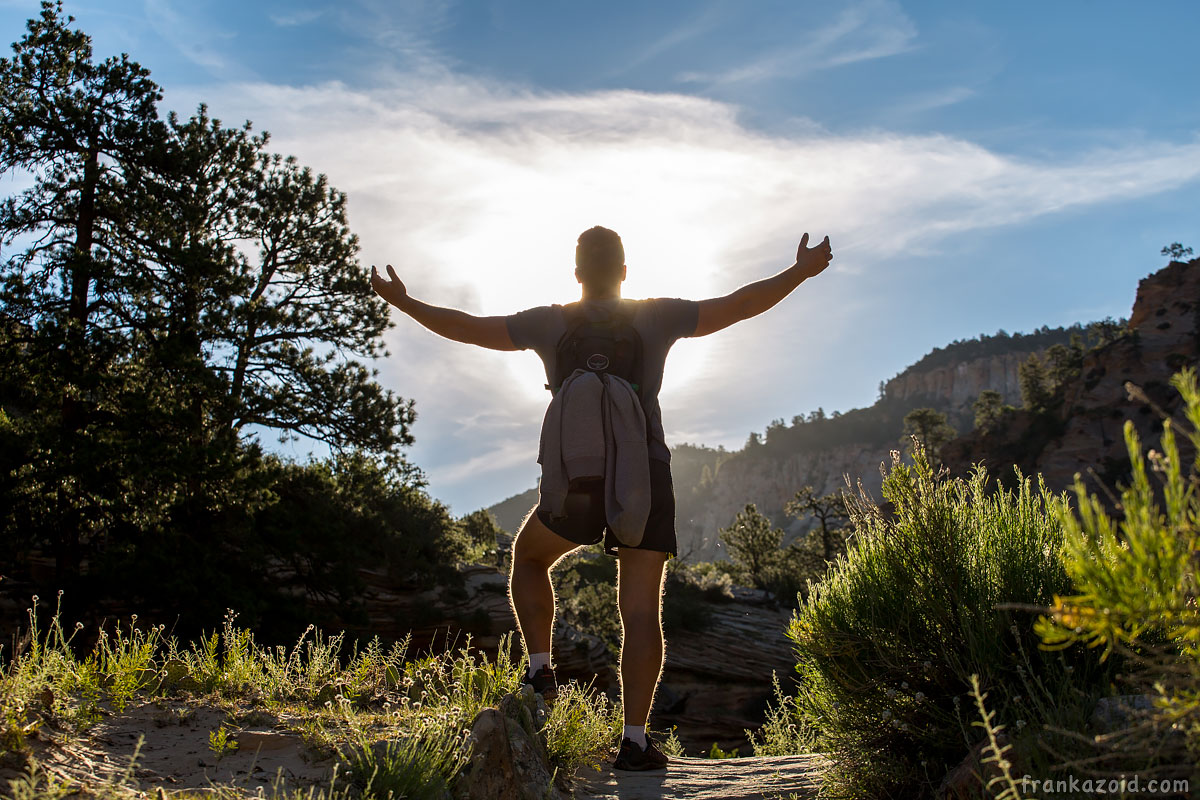 Chipmunks won't leave without food.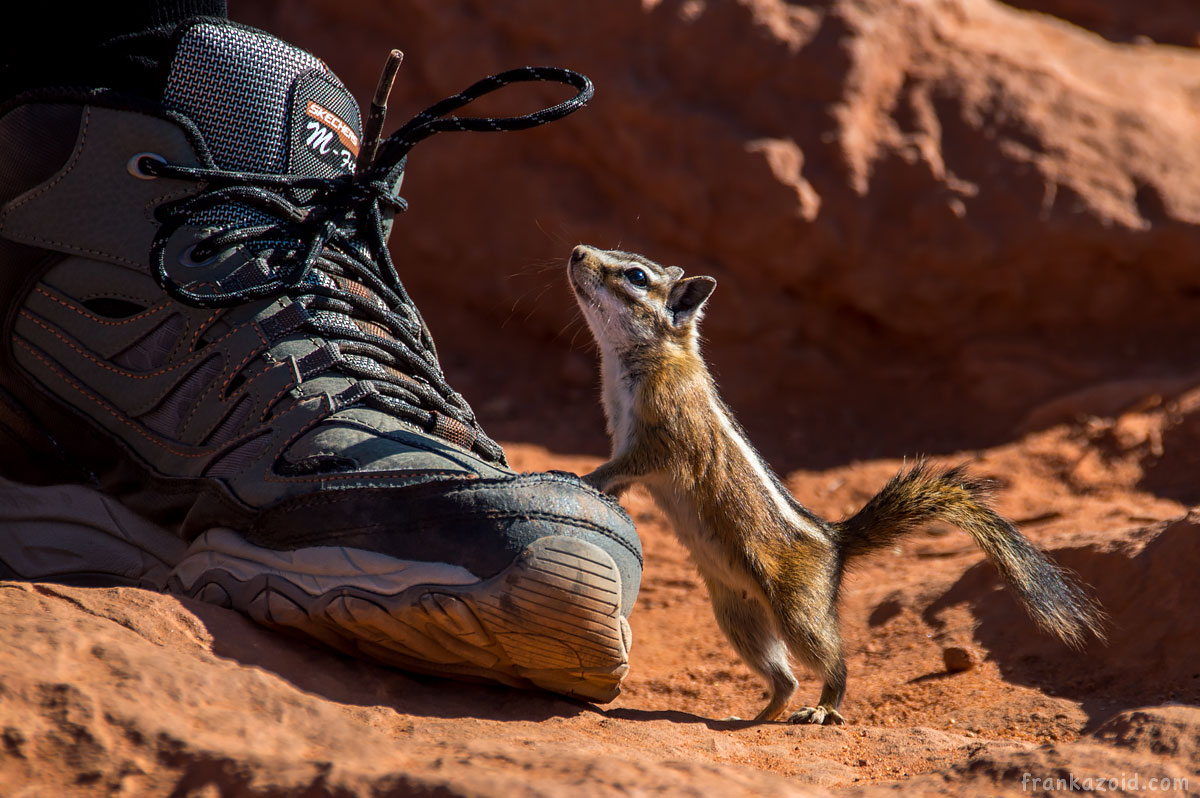 Good photographer always know how to screw up a picture:)
Going downhill found a little canyon that reminded me of Antelope Canyon.
And some mountain goats.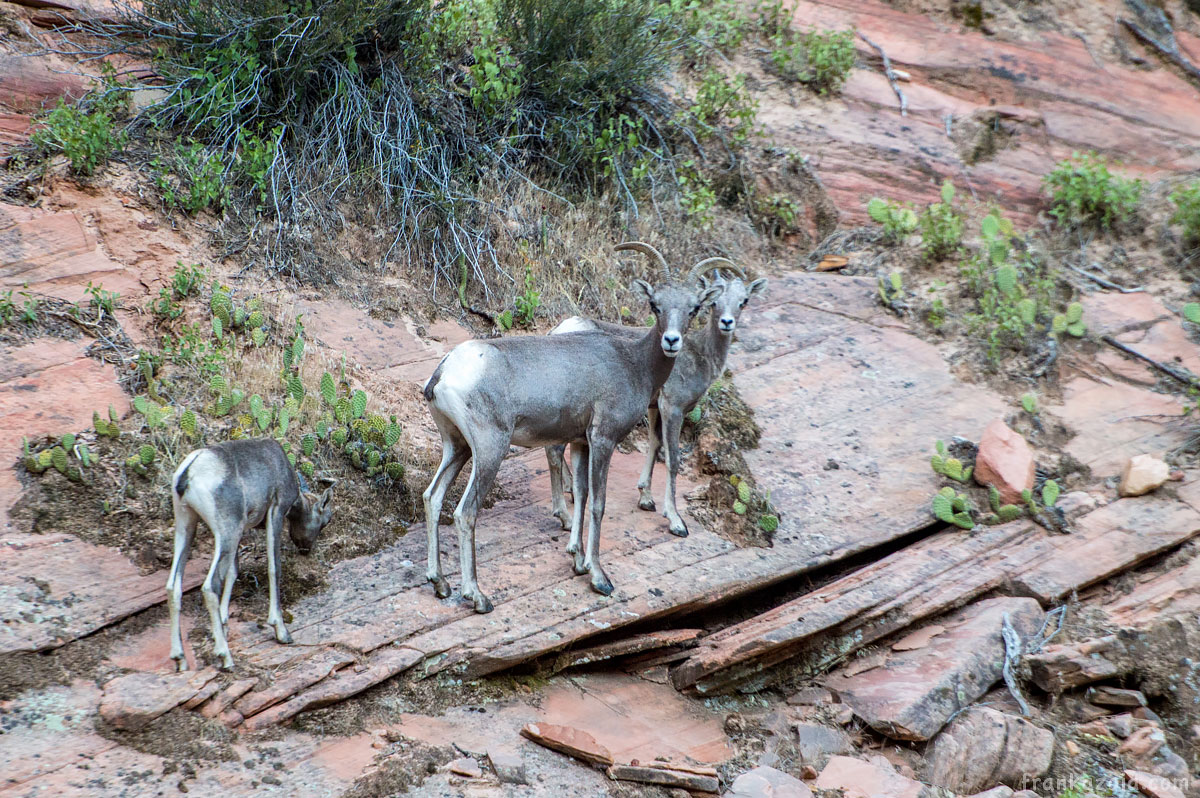 Didn't stay there long and got to Monument Valley to see sunset and sunrise. No one noticed us sleeping right on the visitor center parking lot.
Got to Forrest Gump point too!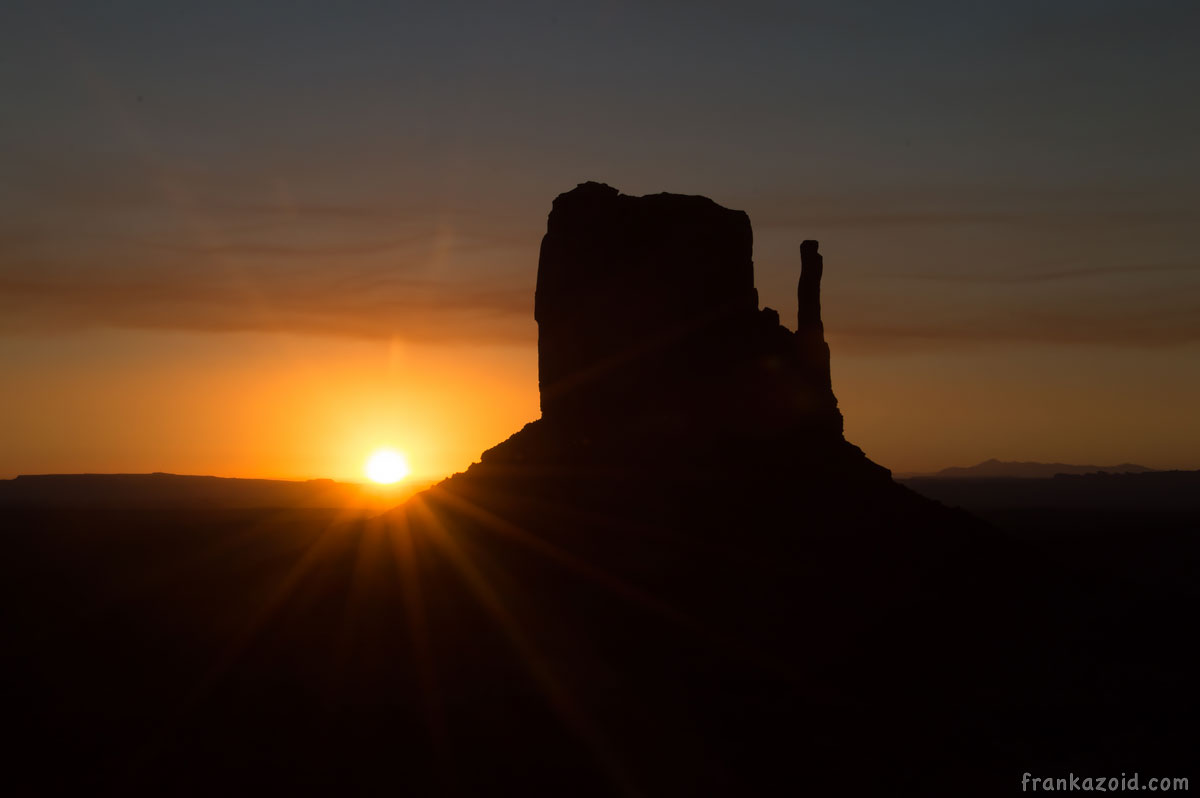 From there quick ride to Arches and Canyonlands. It was 'open day' in Arches so they let us stay overnight on the Delicate Arch trail parking lot. I did that before without permission but it was nice not to worry about rangers for once.