Lisbon, Portugal (june 2015)
Even though it wasn't that cold in Italy, first thing I noticed in Lisbon is heat and humidity. The airport building is huge but nice to walk in thanks to air conditioning :)
Right after custom zone turn right to get Vodafone internet plan (next to information desk) (20 euro for 1.5 Gb), and just behind Vodafone kiosk in the subway you can get Viva card for all transportation for a day (6.5 euro).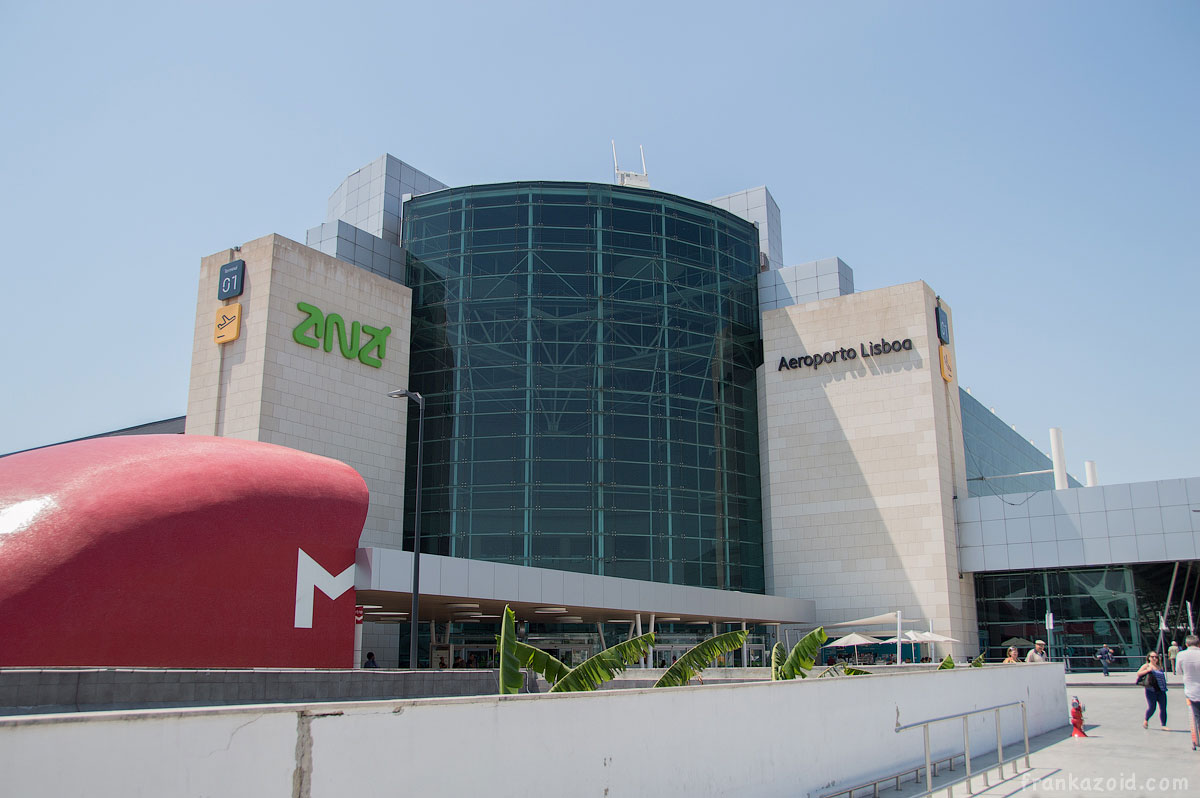 Way before the trip I checked how to get to the city from the airport by bus. There was one connection and just about 30 minutes travel time. When I got to the stop to get another bus I realized (with a help of time table) that there is no bus, so short walk, subway and then long walk made my day :) There was nothing exciting underground, very standard pavillion and train.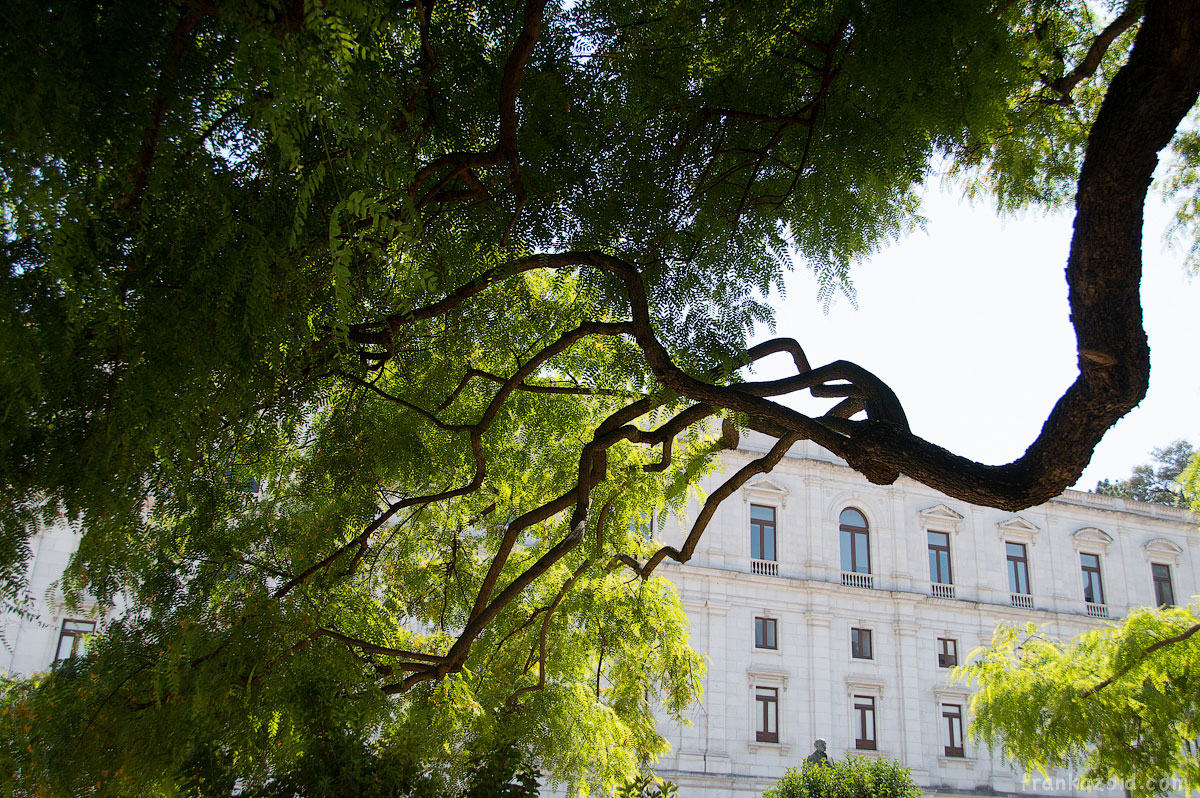 There was an Assembleia da República de republica building on my way.
It is guarded by lions and guys in the uniform.
In the neighbourhood there are many restaurants which I'm yet to visit, but probably next time.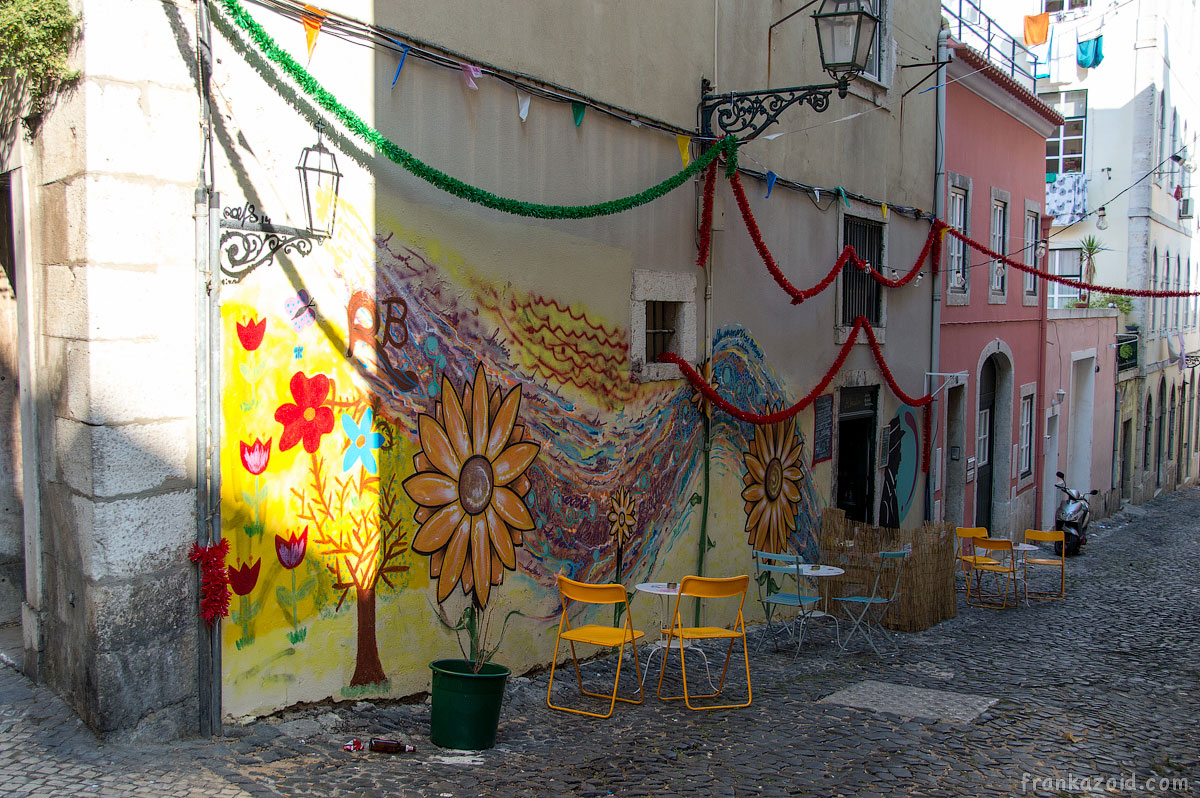 Famous tram 28. It's not just a touristic attraction, but locals really using it as a mean of transportation.
Aren't those boots too heavy for 90F? :)
From nearby mirador point I could see Golden Gate in San Francisco! Also I heard some music from the square so walked to check.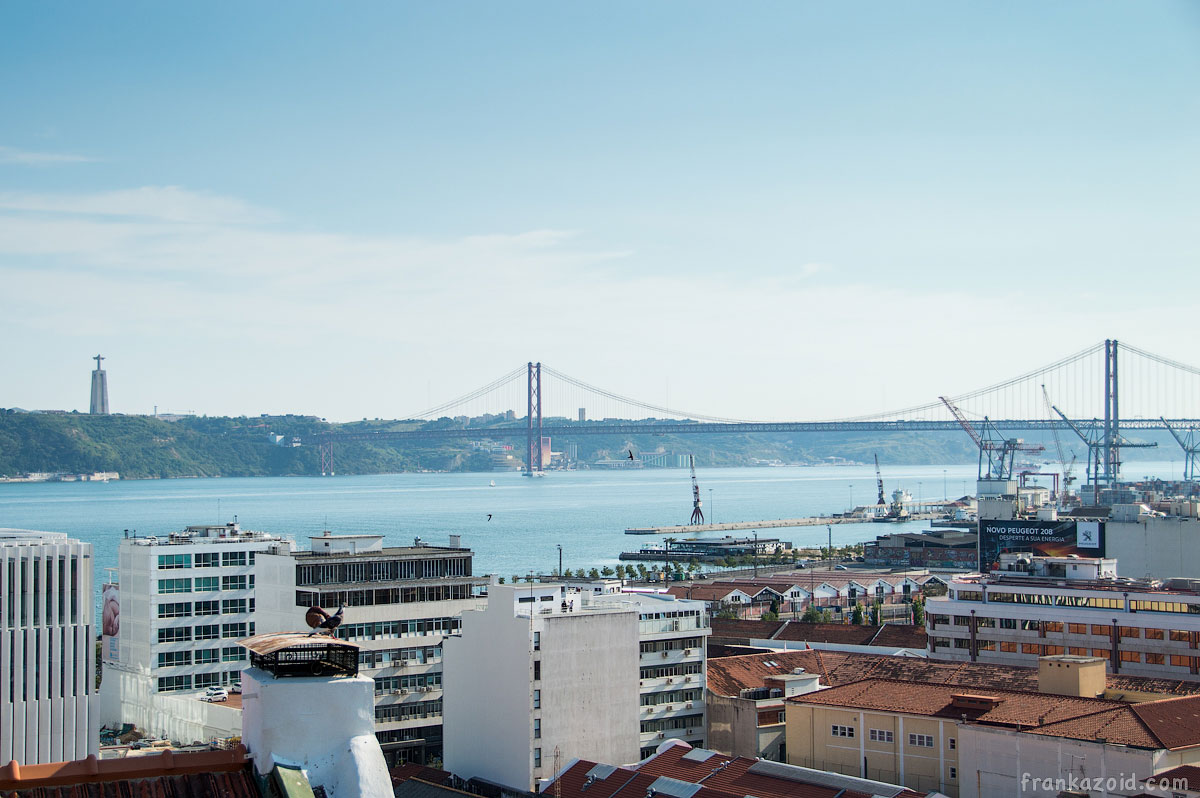 To my opinion music was too agressive and they called to Rock.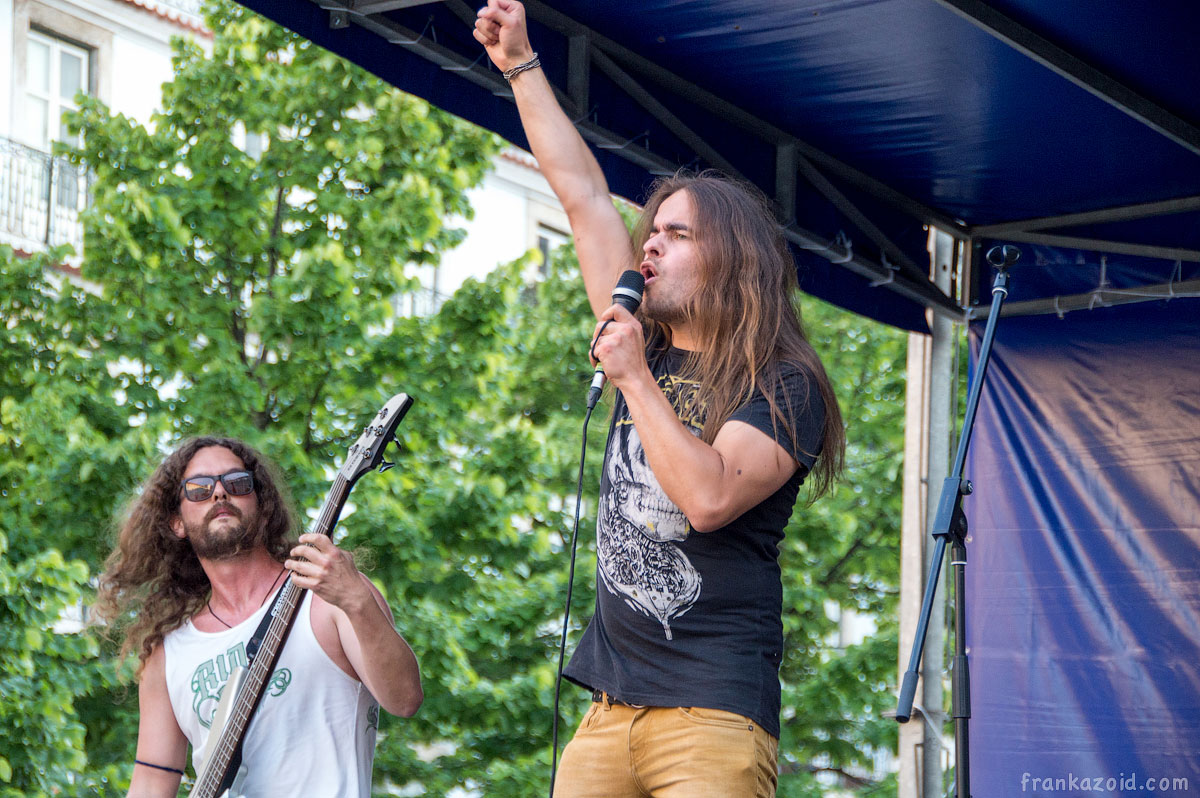 Well their fans are not cute either :) That old lady was making dancing moves so probably she had interesting youth.
I liked this much much better and people enojoyed it a lot!.